Resonate with our vision and values?
Share our passion for service excellence?
Excited to be part of our company?
Then register with us.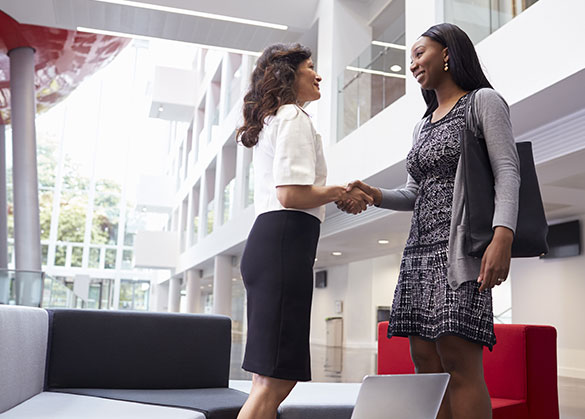 Offer in return
Competitive pay rates
Induction to ensure you share our vision and values.
Free training to meet mandatory requirements for your role.
Listening sessions when you encounter negative experiences at work or personal life.
Work with you to maintain a health promoting life/work balance
Debriefing support when faced with challenging, distressing or difficulty work situations.
Stress management training.