The Health and Safety at Work etc. Act 1974 places duty on DCI CARE LTD to ensure, so far as is reasonably practicable, the health, safety and welfare of all employees and others who may be affected by its acts or omissions.
Although the ultimate responsibility for compliance with the Act rests with DCI CARE LTD management, every employee also has a responsibility to ensure that no one is harmed because of their act(s) or omission(s) during their work.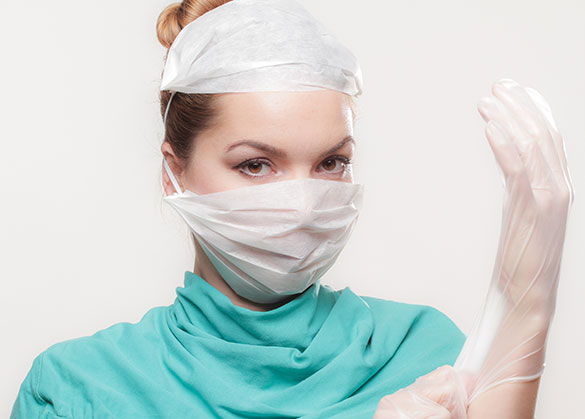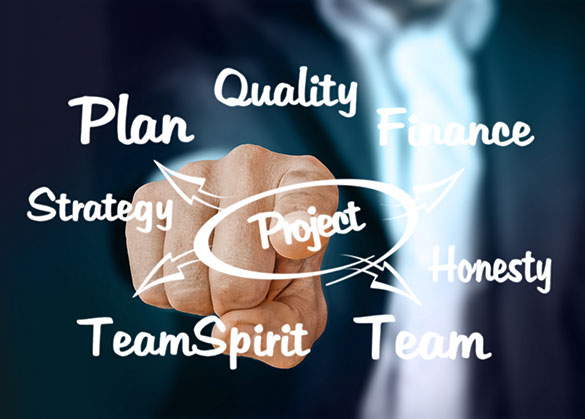 This policy is intended to provide DCI CARE LTD management and staff with guidelines to help service users plan how they would like their care to be delivered.
The policy will make sure that service users have care that is personalised specifically for them as provided by the CQC Health and Social Care Act 2008 (Regulated Activities) Regulations 2014: Regulation 9.
We will follow guidelines set by the governing body, the Care Quality commission (CQC) to ensure best practices and quality service delivery.
This policy is there to provide guidance to DCI CARE LTD management and staff on general codes of conduct and approach to tasks. All staff must recognize the importance of a professional approach to all our service users and other professionals that we deal with.
This policy is there to make sure our DCI CARE LTD Quality Management System (QMS) is reviewed at planned intervals, to ensure its continuity, suitability, adequacy and effectiveness. The review shall include assessing opportunities for continual improvement and the need for changes to the quality management system and the setting of quality objectives.
The Governance processes and procedures are designed to ensure the safety and well-being of our staff and customers. They cover all aspects from recruiting new staff, deciding to accept a new customer to taking action when standards are not being met. The company provides a 24-hour service to help alleviate staff shortage in care homes, community and hospitals.
The company directors are responsible for our company's policies and procedures to ensure quality service is provided.
For other operational policies, please contact dcicare @ outlook.com