We focus on the care of individuals, families and communities, so they may attain, maintain and recover optimal health and quality of life. Will provide fast, flexible and bespoke private nursing services to meet individual needs, effectively matching demand to supply.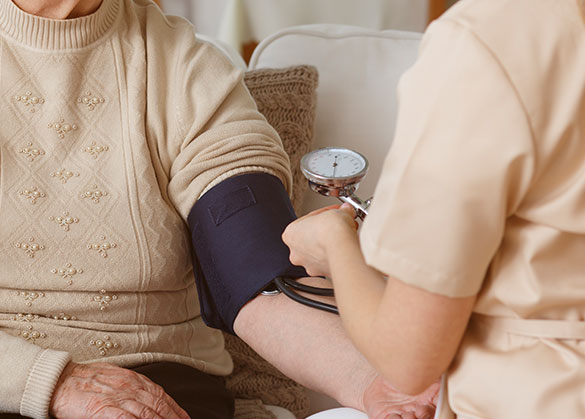 Will supply friendly, expert local home care teams to help people to live independently in their own home.
We will support people of all ages, whether with complex conditions such as dementia or a learning disability, or those just needing a little bit of extra help living independently at home.
Community care is about providing the right kind of safe, competent and compassionate care and support to old and young people who have difficulty managing on their own.
Will enable people to live as normal a life as possible in their own homes or in a homely environment in the local community; provide the right amount of care and support to help people achieve maximum possible independence and in undertaking basic living skills, help them to achieve their full potential; and give individuals a greater say in how they live their lives and the services they need to help them to do so.