DCI CARE LTD incorporated as a private company on 27th December 2017 is a culmination of an ambition that has been unfolding over the last two years.  We are a new, vibrant and upcoming Strategic Recruitment & Supply Employment Business run by nurses and carers for nurses and carers. As a Nurse led Business we have adopted the Chief Nursing Officer's Caring Counts 2013-2015 Strategy for Nursing, Allied Professionals, Psychological Therapies and Care Staff to promote the delivery of compassionate care.
The company is set to recruit and supply health professionals to health and care institutions both in the public and private sectors. Based on our experience and given the growing need for high quality health and social care professionals DCI CARE LTD quality services with care and compassion.
Our philosophy is that the Patient/Service User's needs are paramount in the provision of care. Our Ultimate aim is to ensure that patients' needs are consistently central to all nursing and caring actions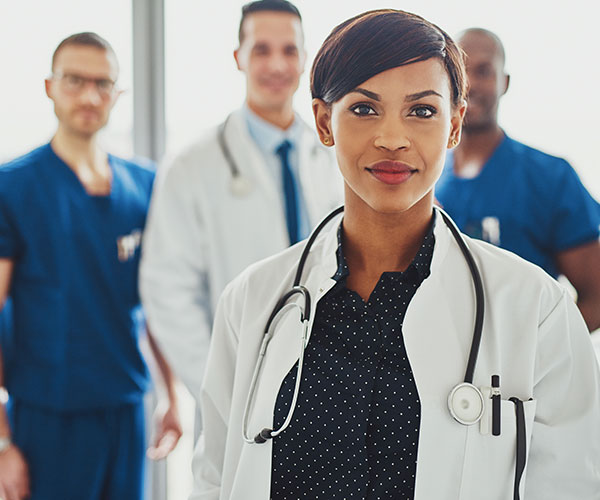 Staff dedicated and compassionate committed to innovation in the delivery of health care.
To provide experienced and highly compassionate health professionals and support staff and timely placement of staff to meet client and service users' expectations in the provision of safe, competent and compassionate care. We champion the raising of standards of recruitment services locally and nationally, through efficient and effective processes, listening to and caring for the needs of clients and candidates and promoting openness and visibility in all business dealings.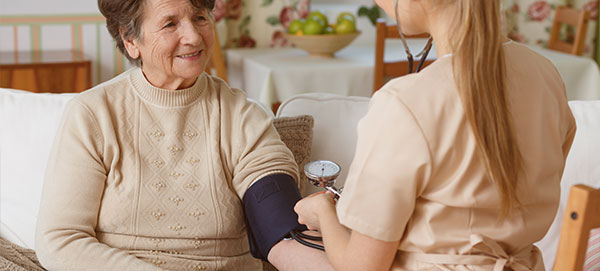 Compassion: Involves actively listening, reflecting back what you have heard to gain understanding of what another is going through and responding sensitively, gently, kindly and patiently to alleviate pain or discomfort.  The yardstick: Do unto others as you would want done to you. It also encompasses respect, empathy, dignity and requires excellent communication skills and courage.
Competence: Knowledge, experience and expertise to deliver effective and excellent nursing and care autonomously and consistently.
Caring (noun):  The work of looking after someone unable or finding it difficult to carry out activities of daily living for themselves due to age, disability or ill health, by showing kindness and exhibiting concern for them in their time of need.  Caring is the core of nursing and care work wherever it takes place.
Championing: Influencing others through Excellence at what you do and how you do it to make a difference with every encounter.